The most beautiful supporting character in the world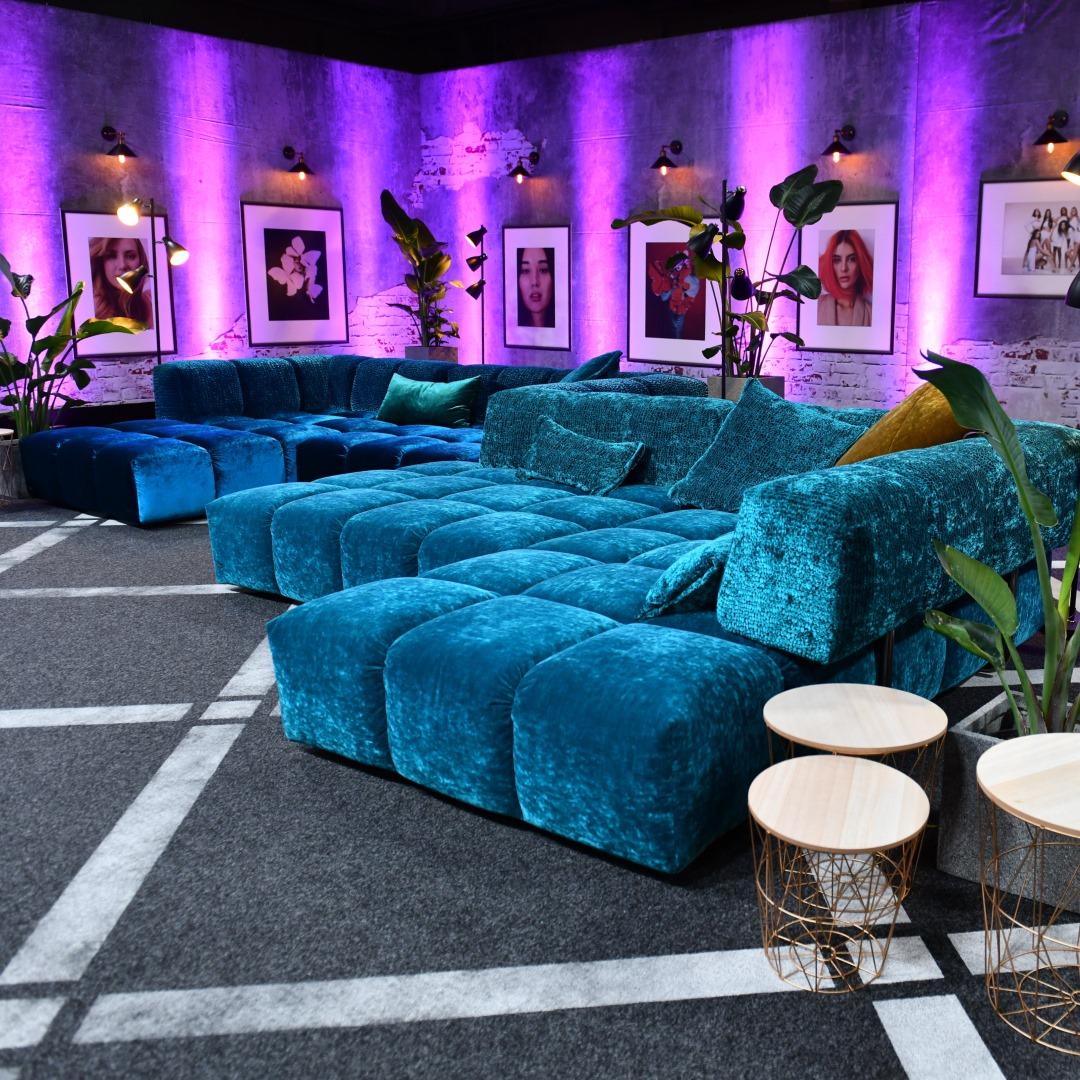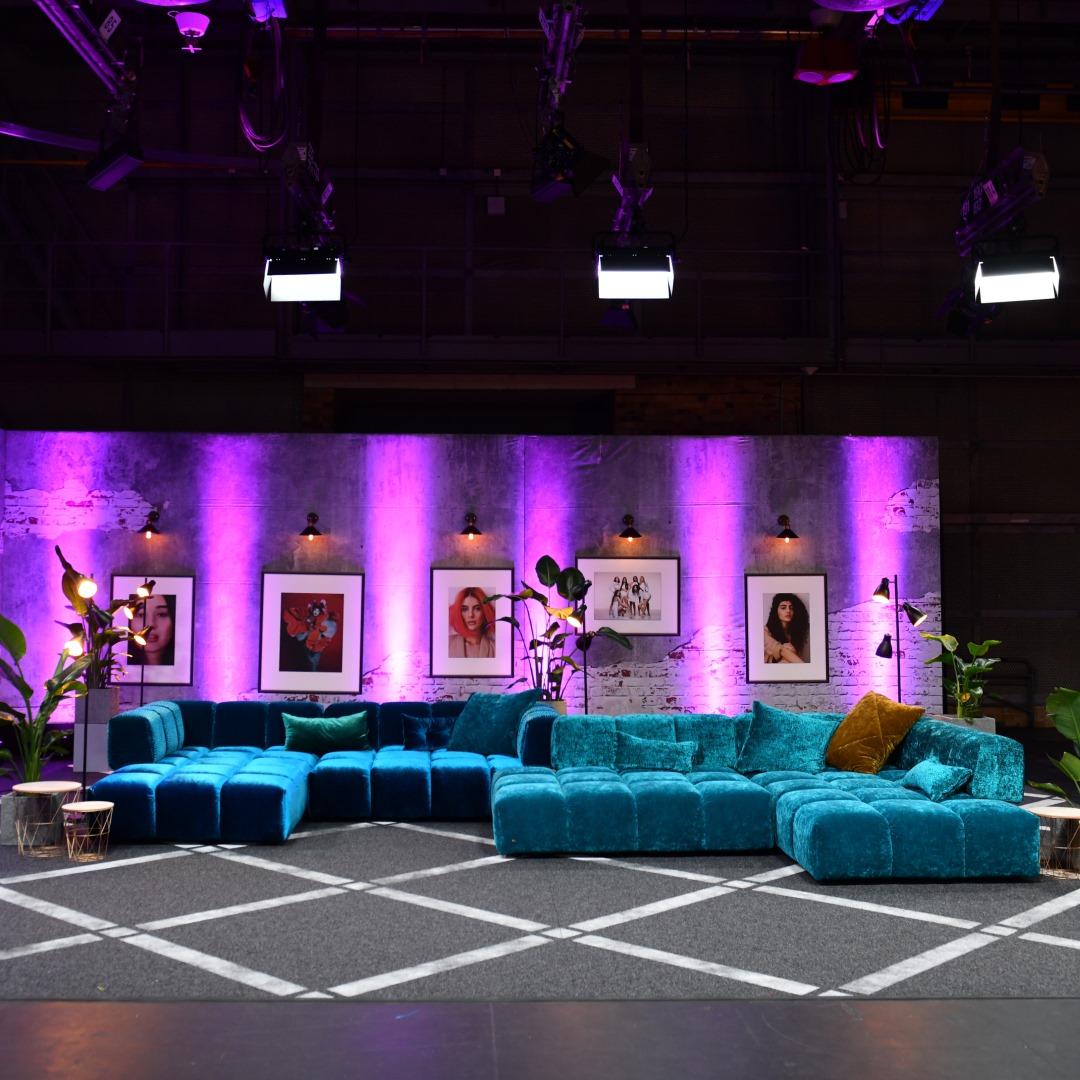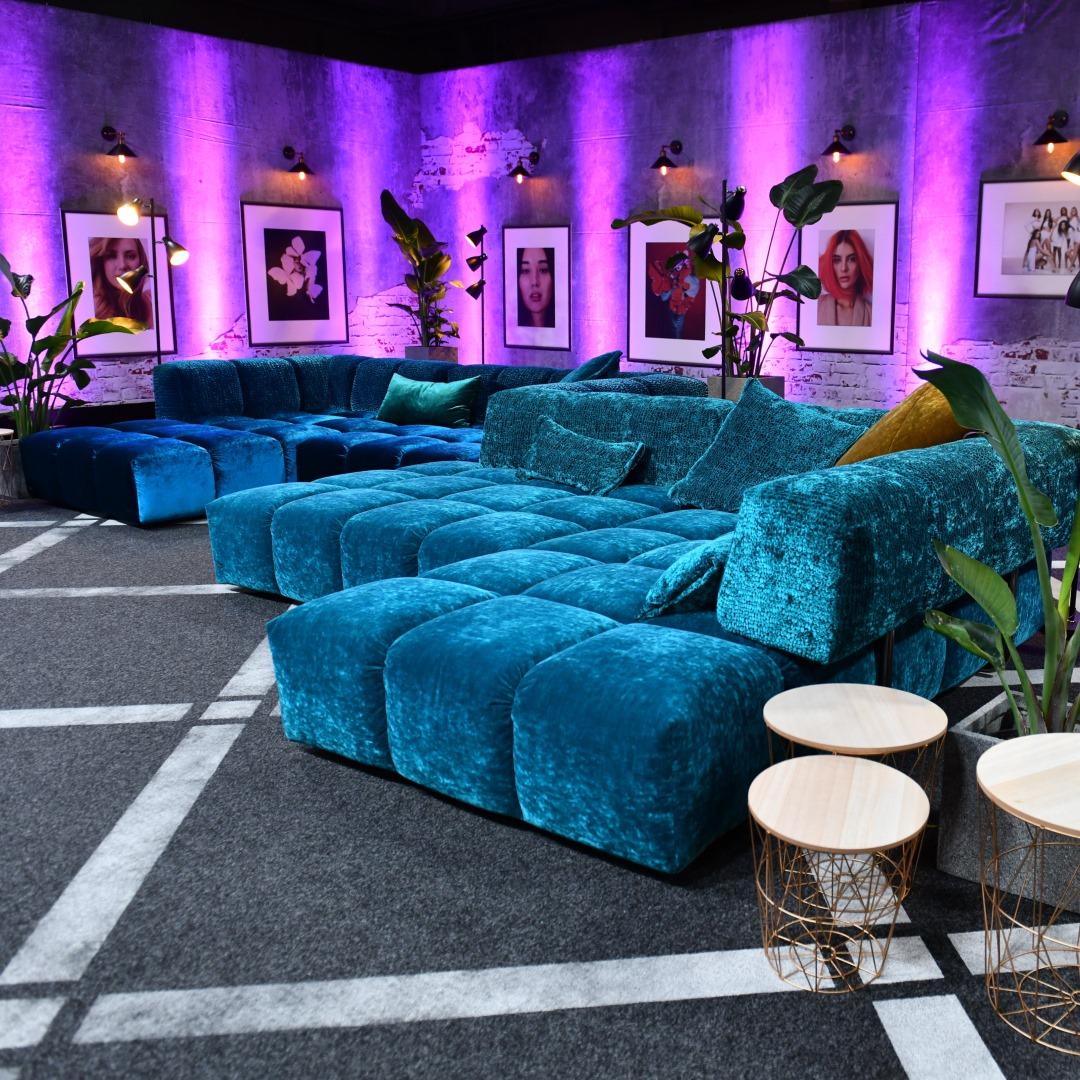 Although the finalists are the focus of the "Germany's Next Top Model" tv show, we think that our Edgy sofa in the back also looks great.
What do you think? Does Edgy deserve a photo shoot or does he have to go home without it?
Source: @BretzSofas
© Photo by ProSieben / Willi Weber
Recommended products
Edgy celebrates the desire to design. Inspired by the game Tetris from the 80s, Edgy is based on a system of cuboids, which can be rearranged and combined by your heart's desire. With its functionality and its clear form language and the ability to immediately adapt to new situations, Edgy welcomes the urban lifestyle. Rounded edges and a thought-out upholstery bring comfort on a premium level. Easy, spontaneous and without limits: That's what life with Edgy looks like.
Facts & highlights
Super flexible because life never stands still: modular system based on a 40 cm grid, with 3 module depths of: 122 / 162 / 202 cm and 3 module widths of: 122 / 162 / 202 cm
Suitable for subsequent changes due to arm/backrests which can be taken off and/or repositioned
Arm/backrests can be installed firmly, flexible support rollers with "rollback effect" exist as well
Exciting mixture of materials in between seat and backrest possible – for even more creative freedom
| | |
| --- | --- |
| Z 107 LI | from €5,618 nett price |
| Q 107 LI | from €4,588 nett price |
| TD + 2xT + TN + SreK + RM + RE + RK 107 | from €9,503 nett price |
| L 107 LI | from €7,103 nett price |
| F 107 C 107 | from €5,543 nett price |
| F 107 | from €4,480 nett price |
| C 107D | from €1,063 nett price |
| V-RA 109 D109QR | from €2,439 nett price |
| V 109 2X RA 109 2X D109QR | from €3,044 nett price |
| U-TN-RK-RE 107 | from €4,280 nett price |
| Y 107 RE | from €5,110 nett price |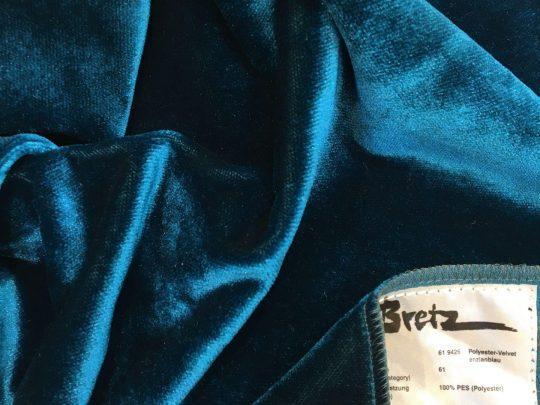 Material:
100% Polyester
Striking shades
Fabric width:
140cm
Processing width:
135cm
Weight:
680g/lm.
Fire protection:
BS-EN1021-1
BS-EN1021-2
Wear resistance:
>50.000
---