The most beautiful supporting character in the world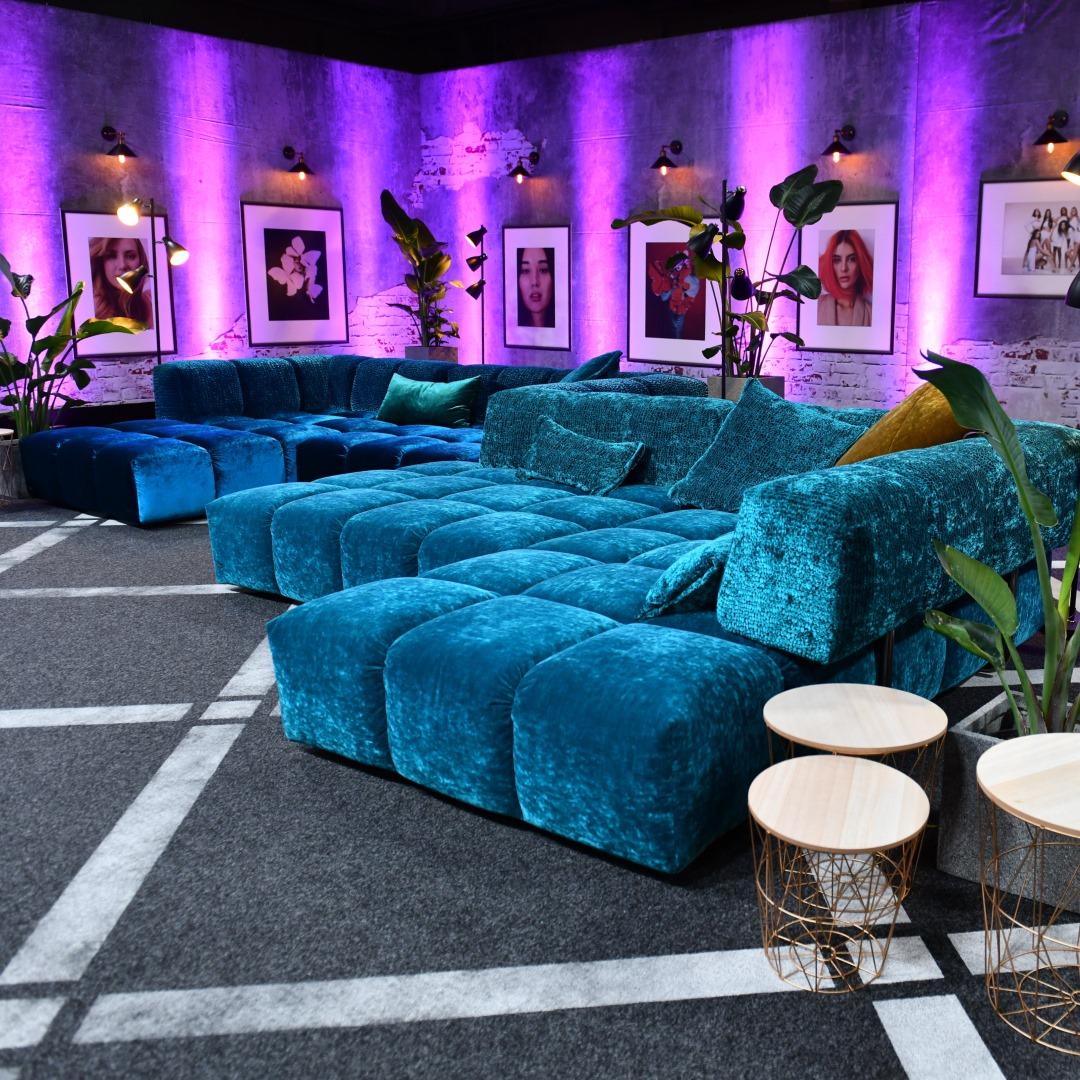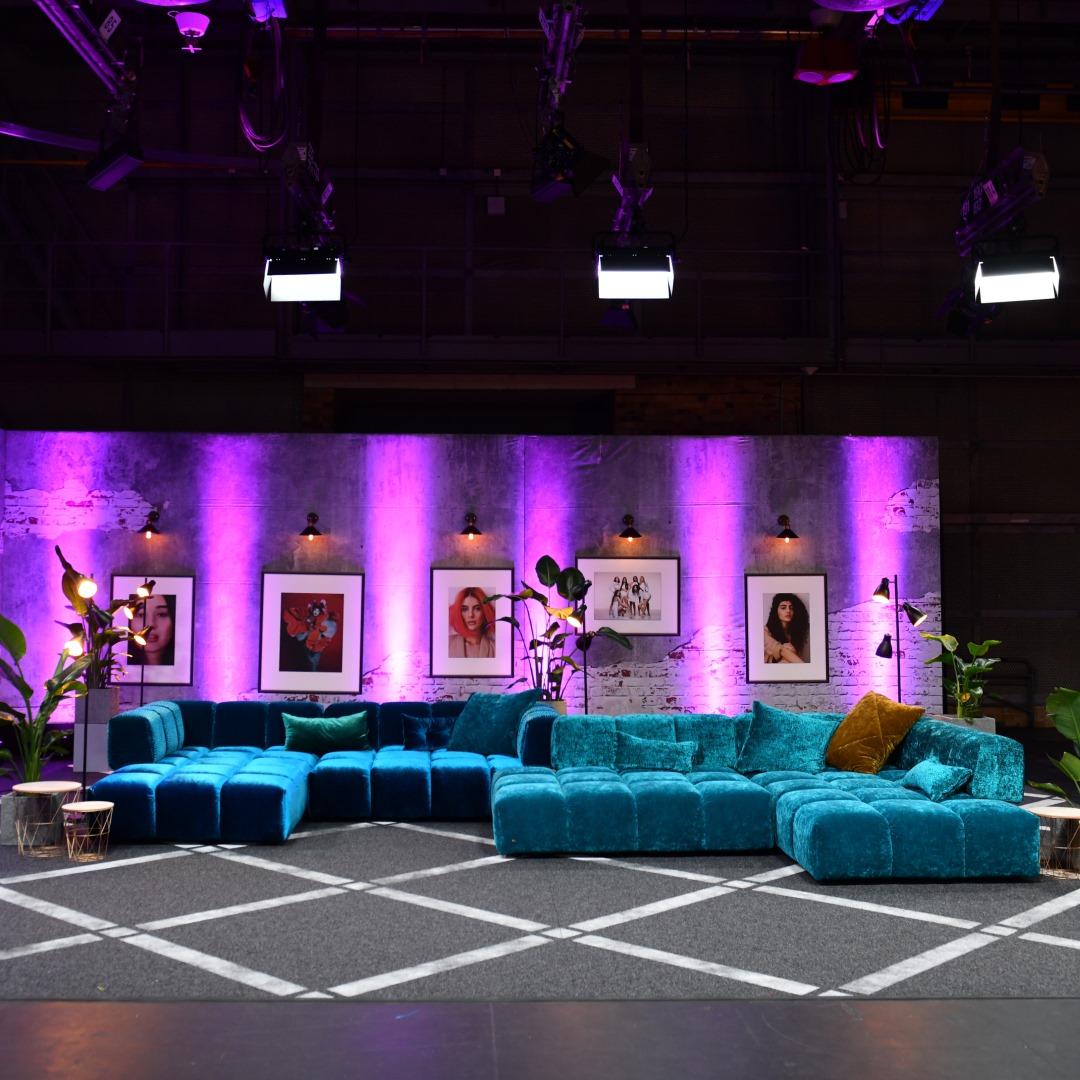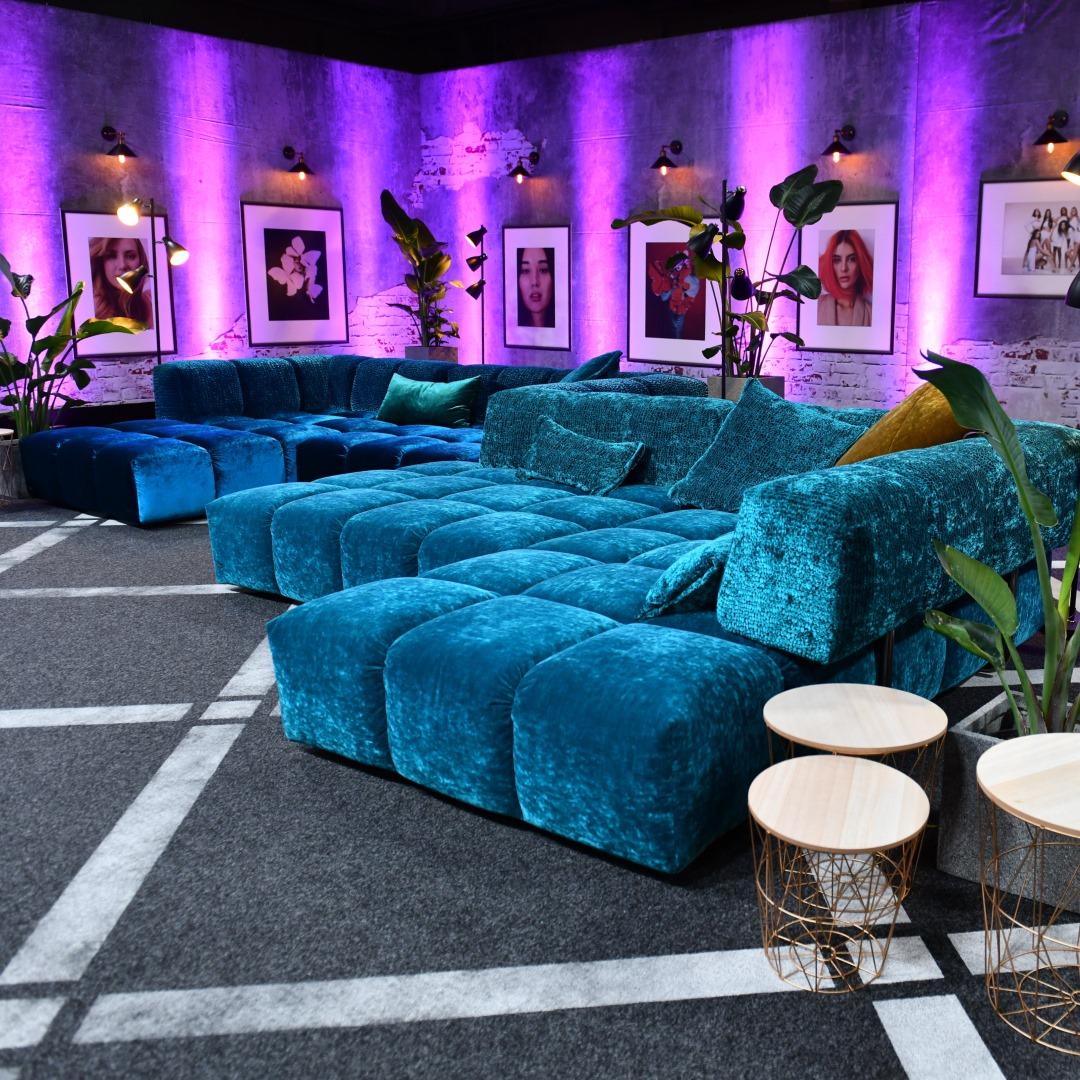 Although the finalists are the focus of the "Germany's Next Top Model" tv show, we think that our Edgy sofa in the back also looks great.
What do you think? Does Edgy deserve a photo shoot or does he have to go home without it?
Source: @BretzSofas
© Photo by ProSieben / Willi Weber
Recommended products
Real character heads are edgy and rough; and they love their freedom. So why not turn the living room upside down at 3 AM? A change in perspective never did anyone any harm anyway. The only question is: Récamière left, Récamière right? Back rest, yes, no, maybe? It doesn't really matter, because Edgy combines the maximum of freedom with the maximum of cosiness because of its clear and constructive nature!
Facts & highlights
Super flexible because life never stands still: modular system based on a 40 cm grid, with 3 module depths of: 122 / 162 / 202 cm and 3 module widths of: 122 / 162 / 202 cm
Suitable for subsequent changes due to arm/backrests which can be taken off and/or repositioned
Arm/backrests can be installed firmly, flexible support rollers with "rollback effect" exist as well
Exciting mixture of materials in between seat and backrest possible – for even more creative freedom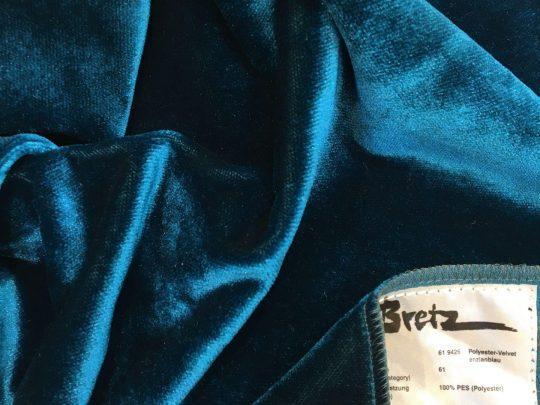 Material:
100% Polyester
Striking shades
Fabric width:
140cm
Processing width:
135cm
Weight:
680g/lm.
Fire protection:
BS-EN1021-1
BS-EN1021-2
Wear resistance:
>50.000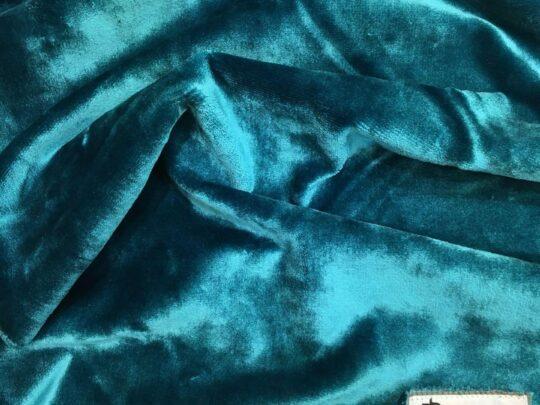 Material:
100% Viscose
Striking shades
Fabric width:
140cm
Processing width:
135cm
Weight:
1000g/lm.
Wear resistance:
30.000
---